Cheap Divorce Lawyers in Atlanta GA
How Much Does an Atlanta Divorce Lawyer Cost?
May 30, 2015 – 03:31 am

If you are thinking about ending your marriage or if your spouse has filed for divorce, you are probably wondering how much an Atlanta divorce lawyer costs. This article will help you understand how an attorney charges for his time.
Divorce and Atlanta Laws
There are many different factors that can impact how much your divorce will cost. The type of divorce you and your soon-to-be ex pursue can make a big difference. A fault-based divorce will take different experience and resources than a no-fault Atlanta divorce.
Your attitude and approach can impact costs, too. In Georgia, an uncontested divorce can be wrapped up 31 days after a spouse is served with divorce papers. However, if you or your spouse disagrees about the division of property, alimony or other issues, ending your marriage can take much longer.
How an Atlanta Divorce Lawyer Bills
Lawyers can charge different types of fees, and those fees can vary quite a bit. Location, education, experience and reputation can all factor into the rates a divorce lawyer charges. A Fulton County divorce attorney who has decades of experience and is well-known for helping clients get generous terms in a divorce will charge more than one who has just passed the bar. Location can affect costs, too. An attorney with offices in Buckhead will probably charge more than one with an office in Fayette County.
Lawyers who charge by the hour charge you for the actual time they work on your case. With hourly billing, the hour is usually broken down into six- or 15-minute increments. Your lawyer will bill you every time he works on your case or talks to you on the phone. If your lawyer bills in 15-minute increments, you will be billed for 15 minutes when your lawyer spends 5 minutes on your case, or for 30 minutes if your lawyer spends 16 minutes responding to an email from you.
A lawyer who bills by the hour will probably ask for a deposit, or retainer, up front and then will bill you regularly as he works on your case.
When hiring an attorney who bills by the hour, remember that one who charges more per hour may actually cost you less in the long run if he can work more quickly than a cheaper, but less experienced, lawyer.
In some situations, Atlanta divorce lawyers may charge a flat fee, where you accept a rate up front for your entire divorce case. This billing arrangement is common if you and your spouse are seeking an uncontested divorce and already agree on how you will divide up your assets, such as your house, your cars, jewelry, investments and the like. In these types of situations, you are probably looking for an attorney to make sure your paperwork is in order and filed correctly. If your attorney will accept a flat fee, be sure to ask whether court costs are included and when the fee has to be paid.
If money is an issue and you are worried about paying for a lawyer, you can also research resources for your Atlanta divorce that are free or low cost. With this approach, you will probably have to do a lot of the legwork and fill out most of the forms yourself.
Questions to Ask about Attorney Billing
When asking about divorce and Atlanta billing practices, be sure to ask specific questions. Ask whether your attorney bills by the hour or on a flat-fee basis. Then, find out exactly what that fee is and what is included in it.
Source: www.attorneys.com
You might also like: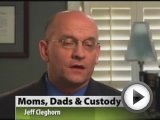 Atlanta divorce lawyers video on …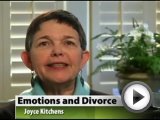 atlanta divorce lawyer | video - emotions and …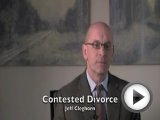 Contested Divorce Attorney Atlanta | …
BRUTAL!!
I had to post this so everyone could read it here, instead of going to the site.
A City Losing Its Children
* San Francisco's population is growing, but the portion under 18 is shrinking as housing costs push families out.
By MARIA L. LA GANGA, Times Staff Writer
SAN FRANCISCO--The first Gold Rush to shape this region of rolling hills and sparkling water was peopled by a rugged breed of fortune hunters--mostly young, mostly single, mostly male. San Francisco in 1849 was a playground for the hale and hearty, no place for families.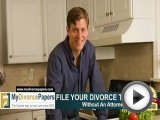 How to file Georgia Divorce Forms Online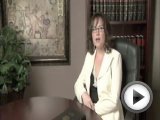 Alpharetta Divorce Lawyer / Marietta …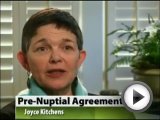 Atlanta Prenuptial Agreement Lawyer | …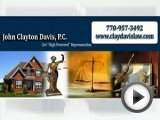 John Clayton Davis, P.C. - Atlanta, GA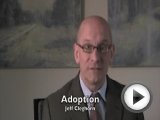 Adoption Attorney in Atlanta on How to …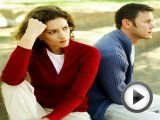 San Diego Divorce Lawyer,Attorney …
Related posts: